API NEWS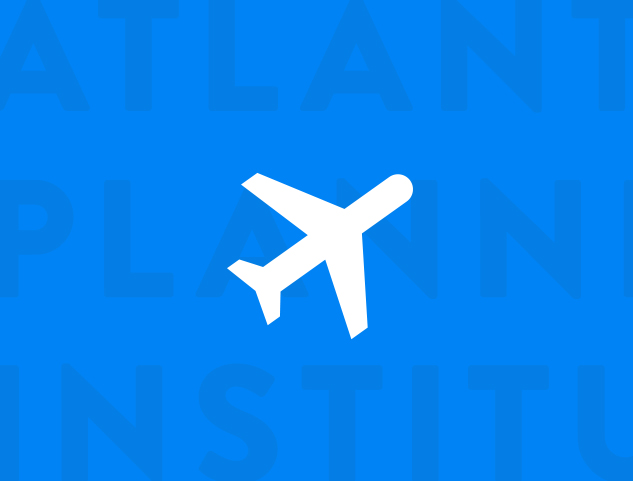 Student travel bursary applications 2019
July 25, 2019
The 2019 Student Travel Bursary applications are now open. Travel bursaries are awarded to students in Professional Standards Board accredited student programs to attend the API Annual Conference.
Learn more about the API Student Travel Bursary
eligibility and application process. Deadline to apply is September 13, 2019.
Online applications
only.