2018 API Awards of Excellence Winners
Congratulations to the 2018 Planning Excellence Awards Winners!
The Atlantic Planners Institute (API) awarded its Annual Planning Excellence Awards at the Annual Conference in Moncton, New Brunswick in October of 2018.
These awards honour the best in professional planning work undertaken by members in communities and regions across Newfoundland and Labrador, New Brunswick, Nova Scotia, and Prince Edward Island.
---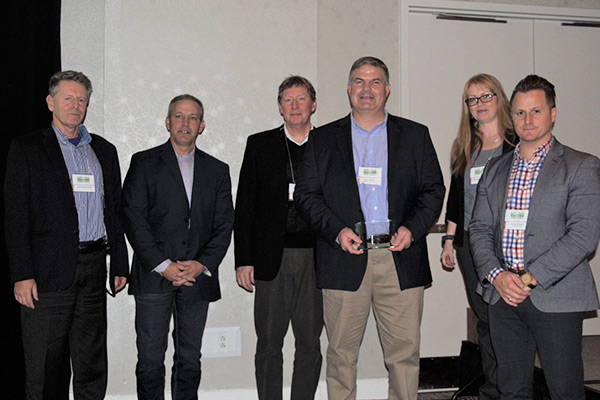 Comprehensive Policies and Plans

City of Moncton, Trace Planning & Design, Ekistics Plan + Design, Stantec & Daniel St. Louis Photography on behalf of City of Moncton for City of Moncton Downtown Core Community Improvement Plan.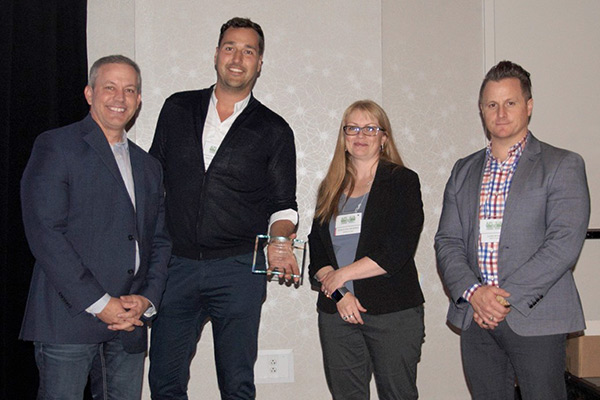 Physical Plans and Design

Ekistics Plan + Design on behalf of Halifax Regional Municipality for Argyle & Grafton Shared Streetscapes.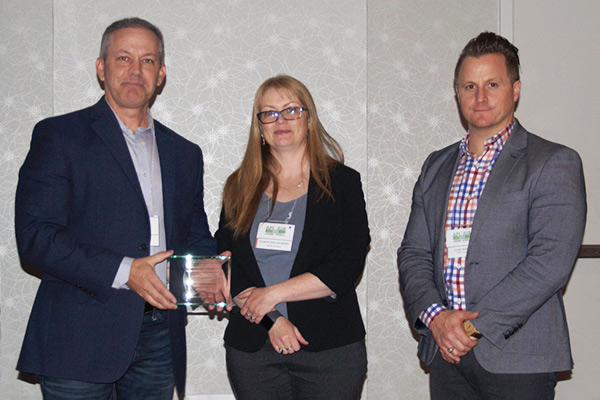 Public Outreach and Communication

Licensed Professional Planners Association of Nova Scotia for What is Planning? Video.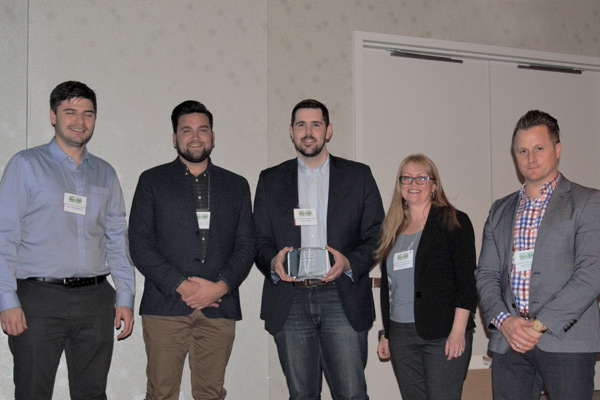 Special Research Study

Dillon Consulting Limited on behalf of Southwest New Brunswick Service Commission for Coastal Link Trail Feasibility Study.