API NEWS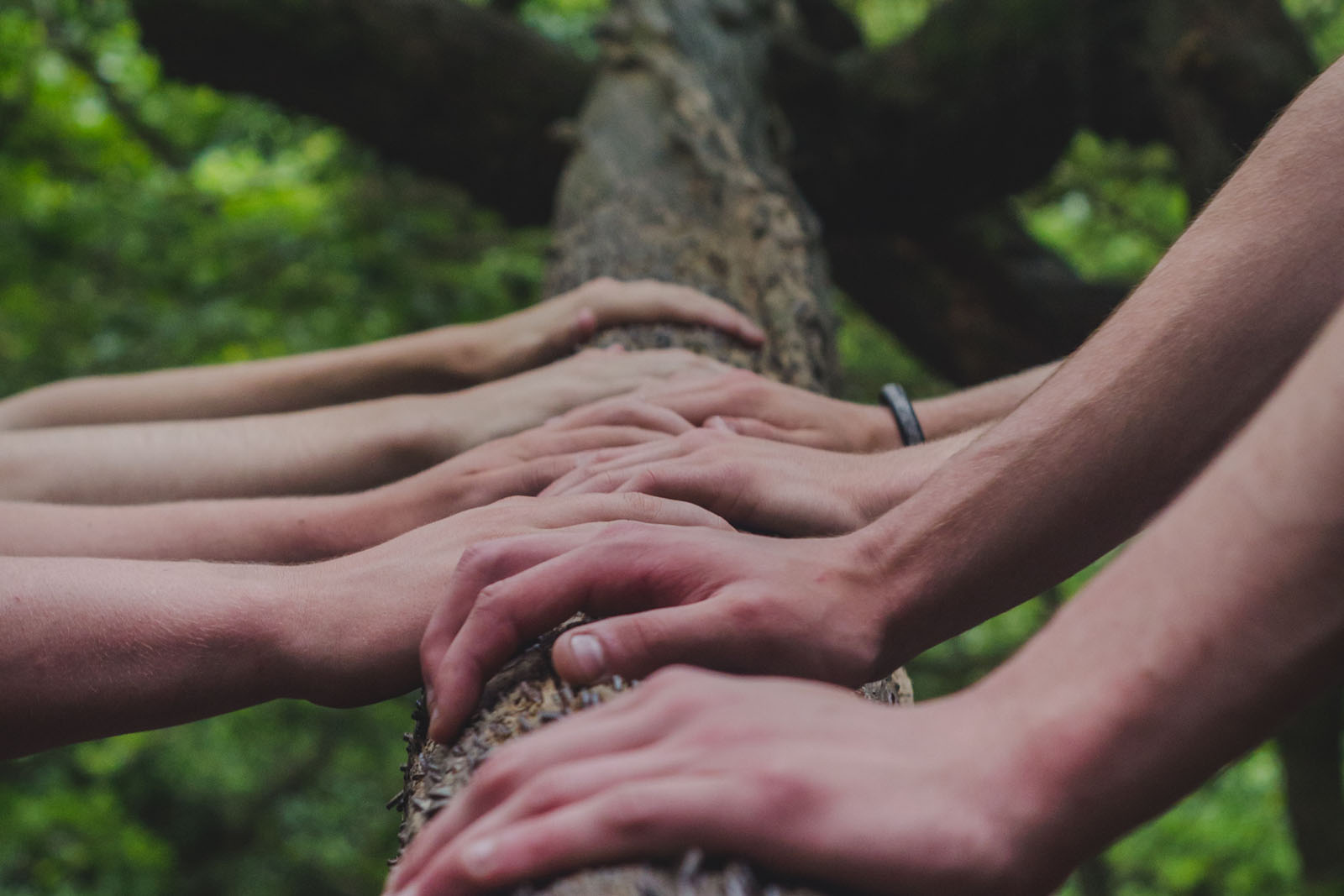 2019 API Volunteer Awards
October 11, 2019
At our 2019 conference in St. John's, three deserving members were recognized for their service to API, CIP, their provincial organization, and the Professional Planner profession at large.
Nathan Rogers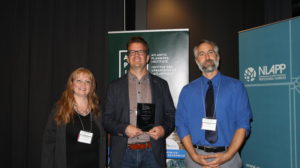 Nathan has served many years in the role of LPPANS President and has taken the organization forward to where it is today. Through his vision of the association being an active participant in public policy, planning issues have made it to the provincial legislature. Nathan also worked hard at ensuring our rural and urban members are served equally by the association and was a strong advocate for student involvement. Nathan has also seen work produced by LPPANS on the planning profession reach the international stage. For his tireless work and commitment to the association and profession and creating opportunities for the LPPANS membership we the LPPANS board would like to recognize Nathan with the Volunteer Award.
Mary Bishop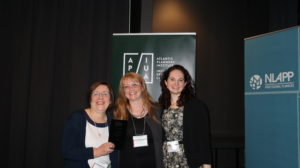 Mary Bishop has been a dedicated volunteer to our profession and its various organizations throughout her career. In the past, Mary has severed on the local NL Branch of API, on the API Board and numerous CIP Committees. Most recently, Mary has served on the CIP Board of Directors and was the Chair of the 2019 API Annual Conference. Mary is usually one of the first to step forward and give a hand for any NLAPP events, and always encourages others to get involved. She is a mentor to many of our Members and for all of these reasons we would like to acknowledge Mary's volunteerism with this award.
Dallas Gillis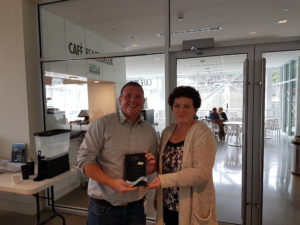 Dallas has served both the Atlantic Planners Institute and his provincial association, the New Brunswick Association of Planners. The primary focus of his professional volunteer efforts has been Continuous Professional Learning.  Dallas has been involved in API's CPL Committee as both Chair and the New Brunswick Branch representative basically since the inception of the CPL program.  This role has involved extensive work with the committee keeping the Atlantic Planners' membership on track with their continuing competency efforts and liasing with the New Brunswick branch on this important effort. Provincially, in addition to his work on the CPL initiative, Dallas serves as our returning officer shepherding and overseeing nominations and elections for our biannual elections of the executive for the New Brunswick Association of Planners.