API NEWS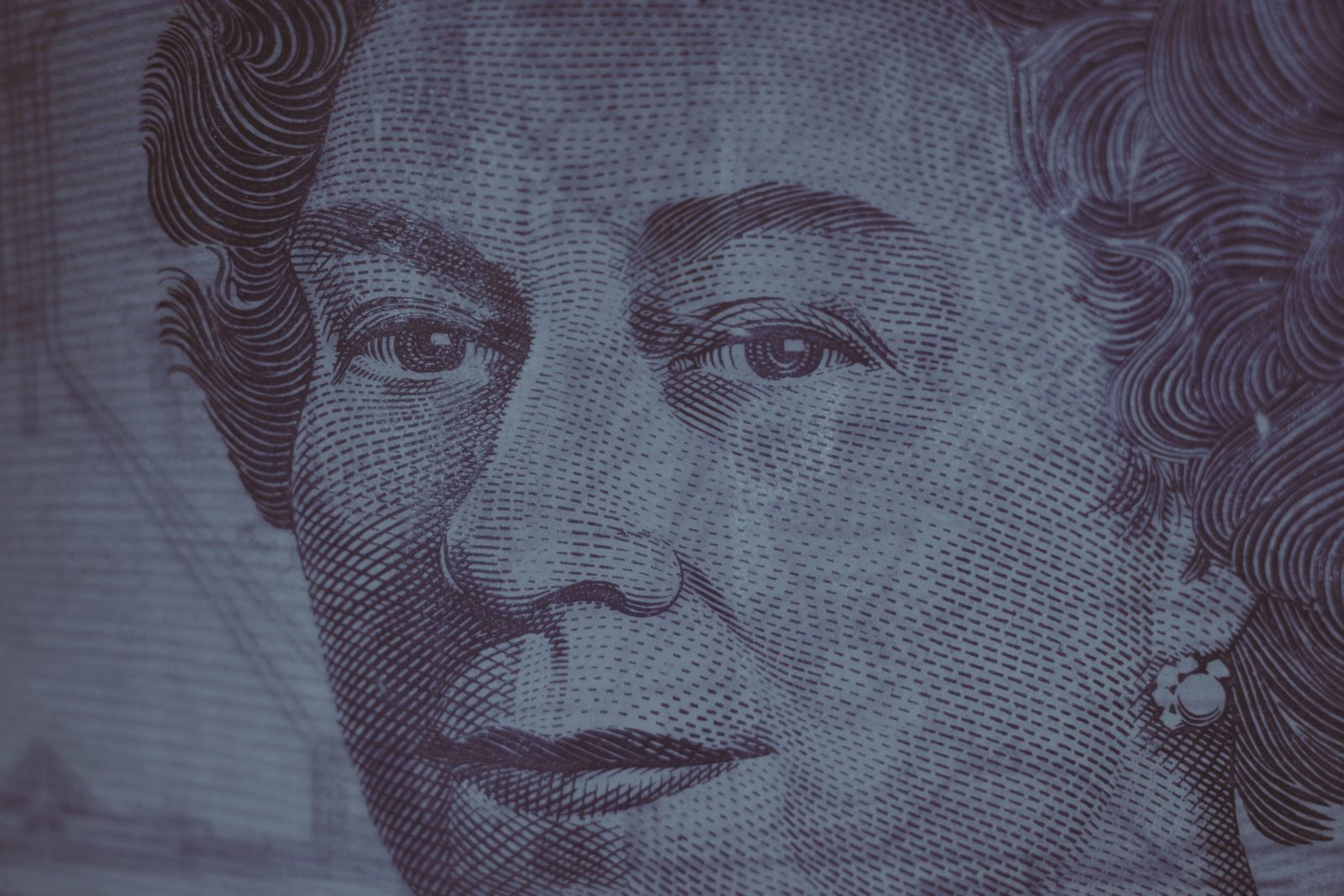 2019 NATIONAL COMPENSATION AND BENEFITS SURVEY
October 23, 2019
The national, provincial, and territorial planning institutes and associations are pleased to release the results of the first comprehensive compensation and benefits survey of Canadian professional planners.
The survey was open May 8, 2019 to June 9, 2019 and had 1,850 respondents, which represents 24% of regulated members of the Provincial and Territorial Institutes and Associations (PTIAs).
The self-reported data included in the report provides members and the public information about pay levels and other means of compensation. This survey is not necessarily representative of the complete professional planning membership in Canada or the total population of individuals in these positions or locales.
An English language webinar on the national survey results will be held on October 31, 2019. Registration is free and
open now
. A French language webinar will be held at a future date.
Thank you to all professional planners who participated in the survey and to the following organizations, which provided financial and administrative support:
Download the 2019 Canadian Professional Planners National Compensation and Benefits Survey:
ENGLISH REPORT
FRENCH REPORT
Register now for the October 31st webinar (English language version, French to follow at a later TBD date) where a consultant will walk you through the highlights of the report.
WEBINAR REGISTRATION
---
ENQUÊTE NATIONALE 2019 SUR LA RÉMUNÉRATION ET LES AVANTAGES SOCIAUX
23 0ctobre 2019
—Les associations et instituts nationaux, provinciaux et territoriaux d'urbanistes sont ravis de publier les résultats de la première enquête approfondie sur la rémunération et les avantages sociaux des urbanistes professionnels canadiens.
Cette enquête a été menée du 8 mai 2019 au 9 juin 2019, et 1 850 personnes ont été interrogées, ce qui représente 24 % des membres en règle des associations et instituts provinciaux et territoriaux (AIPT).
Les données autodéclarées présentées dans le rapport offrent aux membres et au grand public des renseignements sur les niveaux de rémunération et autres indemnités des urbanistes. Cette enquête n'est pas nécessairement représentative de l'ensemble des membres de groupes d'urbanistes professionnels au Canada ni de l'ensemble des personnes qui exercent la profession où qu'elles soient.
Un webinaire en langue anglaise sur les résultats à l'échelle nationale se tiendra le 31 octobre 2019. L'inscription est gratuite et
maintenant ouverte
. Un webinaire en langue française se tiendra à une date ultérieure.
Nous tenons à remercier l'ensemble des urbanistes qui ont participé à cette enquête, de même que les organisations suivantes pour leur soutien financier et administratif à la réalisation de l'enquête :
Téléchargez le rapport sur l'Enquête nationale 2019 sur la rémunération et les avantages sociaux :
RAPPORT EN FRANÇAIS
RAPPORT EN ANGLAIS
Inscrivez-vous maintenant au webinaire du 31 octobre (version anglaise, le français suivra à une date ultérieure à déterminer), où un consultant vous expliquera les points saillants du rapport.
WEBINAIRE L'INSCRIPTION