API NEWS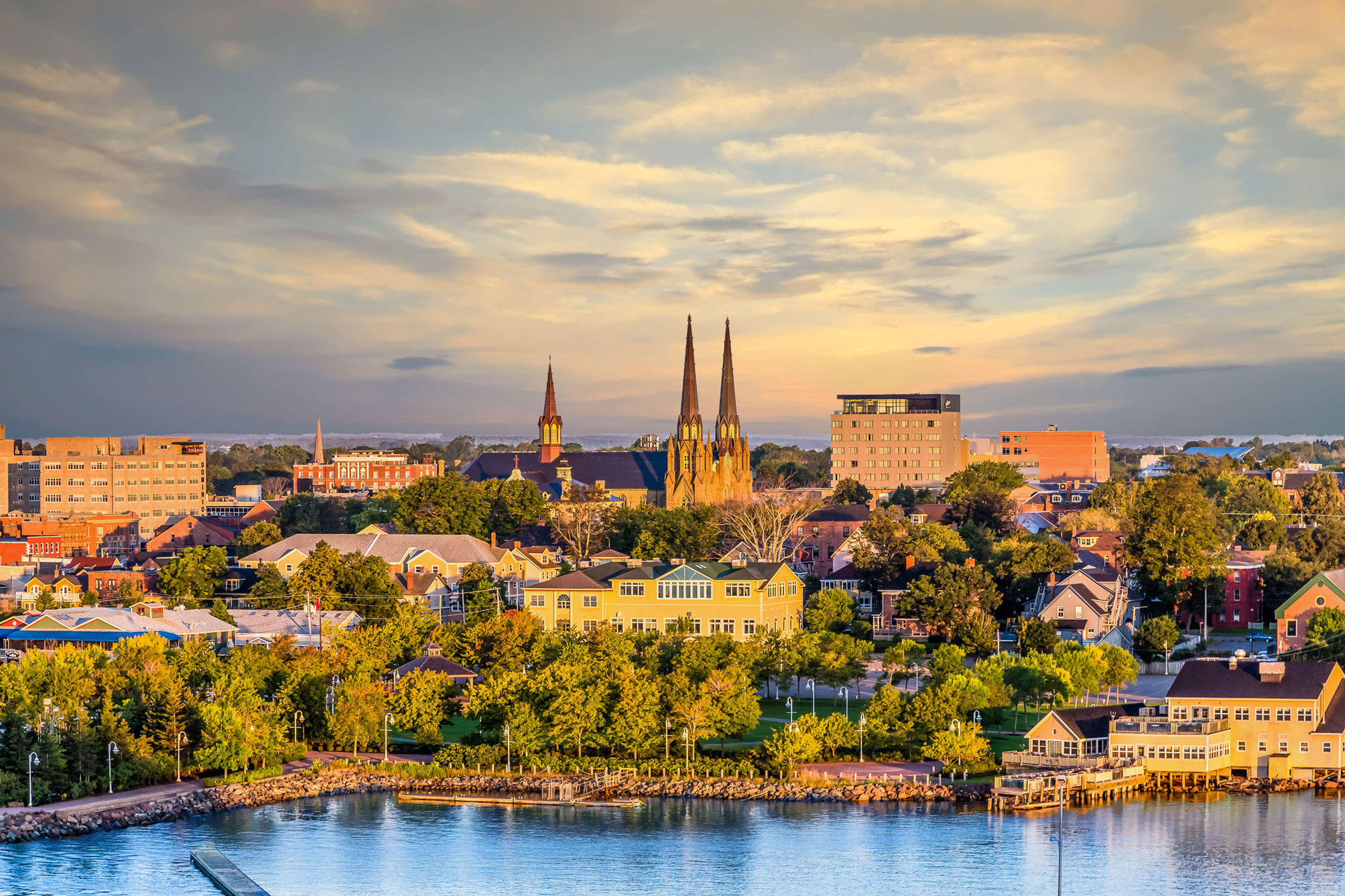 2020 Conference Update
May 7, 2020
With heavy hearts we regret to inform our members, that due to the COVID-19 pandemic, the API and PEIIPP's Boards have decided to cancel this year's conference. We believe this is the best decision as the health and safety of our members, communities and volunteers is our main priority.
We eagerly look forward to the 2021 National Conference that will be held in Halifax, Nova Scotia and the API Conference being held in 2022 in Charlottetown, PE.
In the meantime, to capture some of the community feel and networking that we look forward to each year at the conference and to provide opportunities for Continuous Professional Learning, we are considering holding a series of online webinars. We will be needing content and presenters. If the opportunity to be involved in the webinar series is of interest to you, please contact us for more details. Watch our website and Twitter feed for more information or send us an email to share your topics of interest with us.