API NEWS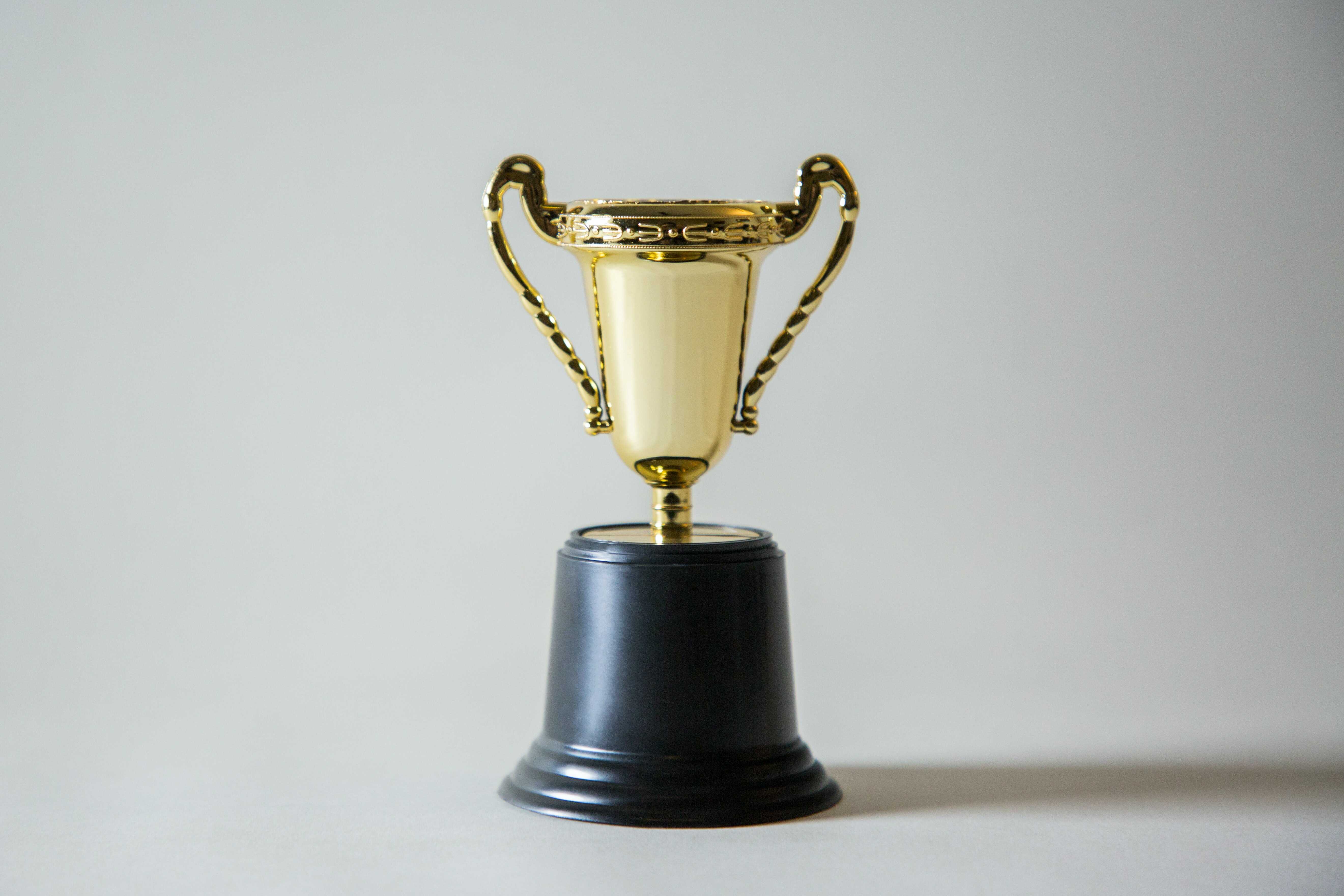 2022 Murray Pinchuk Award
November 8, 2022
The Pinchuk Community Builder Award is an award offered by the Prince Edward Island Institute of Professional Planners since 2013. This Award honours the contributions of the late Murray Pinchuk to professional planning practise on Prince Edward Island. Murray worked with the City of Summerside for many years and actively contributed to and promoted planning on Prince Edward Island. The Pinchuk Community Builder Award recognizes the highest standard of community building excellence in the public and private realms. It is presented on World Town Planning Day, November 8, to an individual, group or organization that has demonstrated an extraordinary commitment to making their Prince Edward Island community a better place today and for the future, in a way that touches on either the built or natural environment.
The Prince Edward Island Institute of Professional Planners is pleased to announce that the 2022 Murray Pinchuk Award has been awarded to the Canadian Mental Health Association of PEI (CMHA PEI) for the Fitzroy Street modular mixed use affordable housing development at 203 Fitzroy in Charlottetown.
Supported through the Rapid Housing Initiative funding from CMHC, the Government of Canada, and the PEI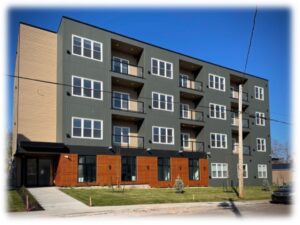 Government and with leadership, project management, and partnership from 720 Solutions, Leading Edge Group, Nine Yards Studio, Kent Factory Homes, and Karve Builders, CMHA PEI will be opening the doors to the 203 Fitzroy Street building in November 2022, providing an affordable, safe, secure, and supportive new community in Charlottetown where staff and clients can find comfort, and stability and continue building upon their mental well-being in their new home.
The modular development incorporates strong planning principles as a compact, mixed-use, urban form of infill development that maximizes the use of existing underground services.  It introduces 28 permanent, independent and affordable housing units in Downtown Charlottetown, in proximity to public transportation routes, community services and facilities, as well as employment opportunities. In addition, the development maintains a high quality exterior design including inset balconies, canopies defining office and residential entrances, steel and pre-finished wood siding, an outdoor amenity area for tenants and a rear surface parking lot screened from street view.
Congratulations to CMHA PEI on all of your essential work.
***
The 203 Fitzroy Street Project will be officially opening this month. More information on the project can be found here:
https://pei.cmha.ca/cmha-pei-division-203-fitzroy-project/
The Prince Edward Island Institute of Professional Planners (PEIIPP) is the provincial regulatory body for professional planners in Prince Edward Island.
https://atlanticplanners.org/provincial-associations/prince-edward-island/