API NEWS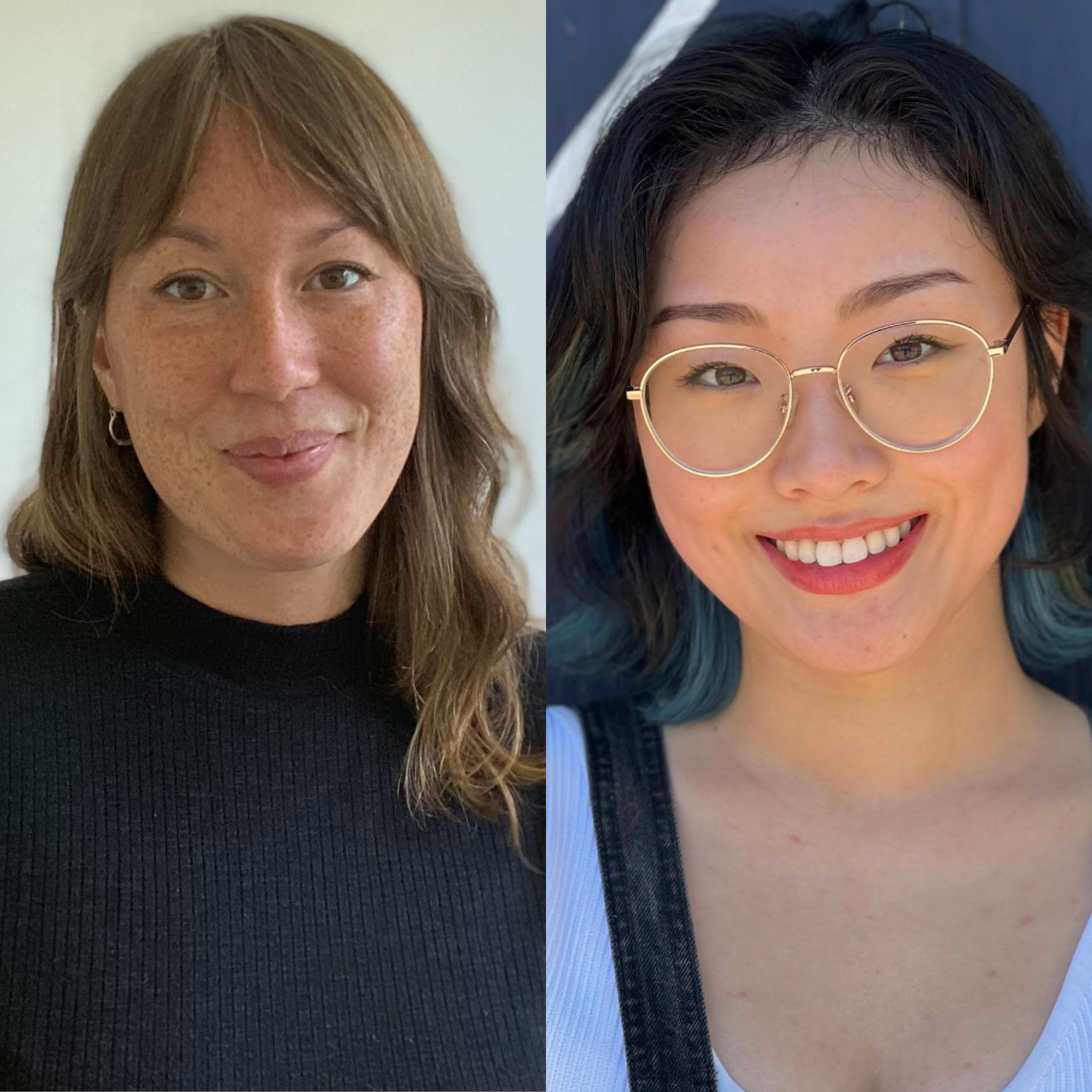 2023 API Scholarship Winners
July 4, 2023
The Atlantic Planners Institute is pleased to announce the student recipients of the 2023 API Scholarship. Congratulations to Devan Bell and Sasha Wang.

Devan Bell

Devan is currently enrolled in the Master of Planning program at Dalhousie University, where she is also working as a research assistant on projects related to surveillance, data collection and racial justice in major urban centers. She hopes to continue to work on initiatives that further equity and justice in planning theory and practice.

Devan is deeply passionate about community building, and her past volunteer commitments have been with community-based organizations both internationally and at home. She is interested in participatory planning approaches that involve community engagement and decision-making at all stages of the planning process and in planning for the development of sustainable, housing- and food-secure communities in rural and remote locations.

Sasha Wang

I am Sasha Wang an undergraduate student at Dalhousie's School of Planning.

Last year I was the Events Coordinator of the Society of Undergraduate Planners and was elected as President this May.

Outside of school, my work in healthcare, research, and NGOs has shown me the influence of planning work through its effects on people.

This summer, I am working with HRM in understanding the significance of third spaces for queer folks in Halifax. This project is personal to me as I am able to combine my lived experience and community into my research.

Planning allows me to connect with those I work with, making the products of our projects an addition to our community.