API NEWS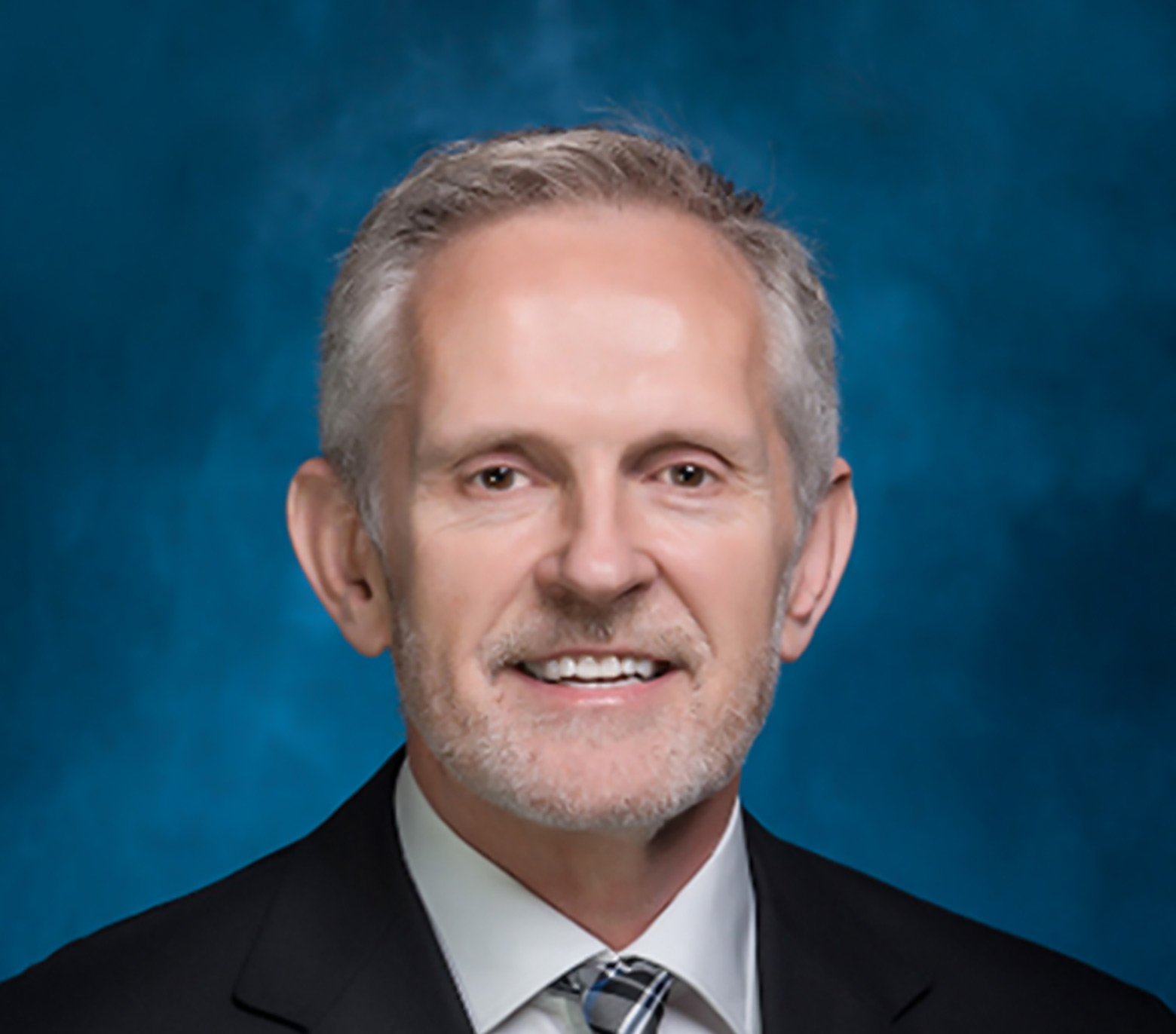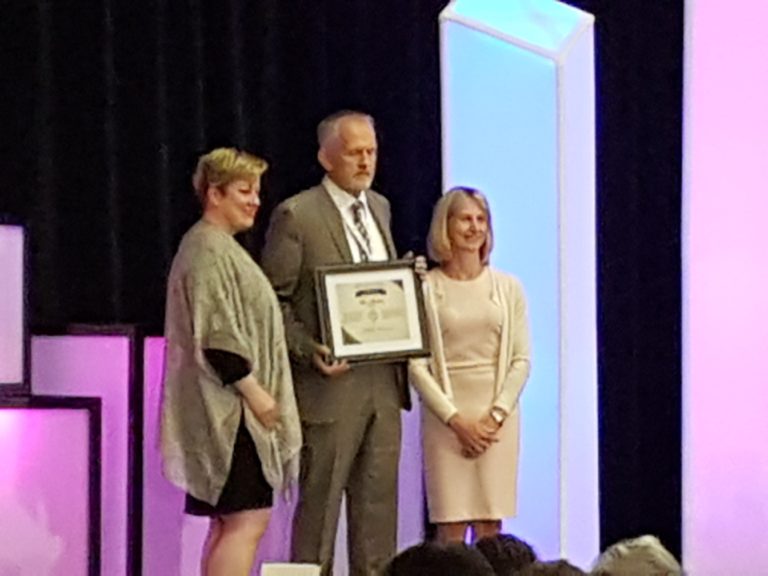 Alex Forbes elected to CIP College of Fellows
July 4, 2019
Today, Prince Edward Island planner, Alex Forbes was named to the CIP College of Fellows. Fellowship is a special status for Members developed by the Canadian Institute of Planners that recognizes excellence, identifies prominent role models, promotes advances in planning practice and draws leaders to the forefront of planning in Canada. Election to the College of Fellows is the highest award the Institute can give to a planner.

Over his career, Alex's planning practice responsibilities have ranged from roles leading planning initiatives in Fredericton, NB, and Charlottetown, PE, to devoting his expertise to tsunami relief efforts rebuilding communities in Sri Lanka, on behalf of the City of Fredericton and the Federation of Canadian Municipalities. Alex is currently the Manager of Planning and Heritage at the City of Charlottetown.

Alex has served in a number of capacities in advancing the planning profession: first with the New Brunswick Association of Planners, then later as President of the Atlantic Planners Institute, Vice-President of the Canadian Institute of Planners (CIP), and Co-Chair of the 2014 CIP Conference in Fredericton. He was also instrumental in the recent establishment of the PEI Professional Planners Association and currently serves as its President.