API NEWS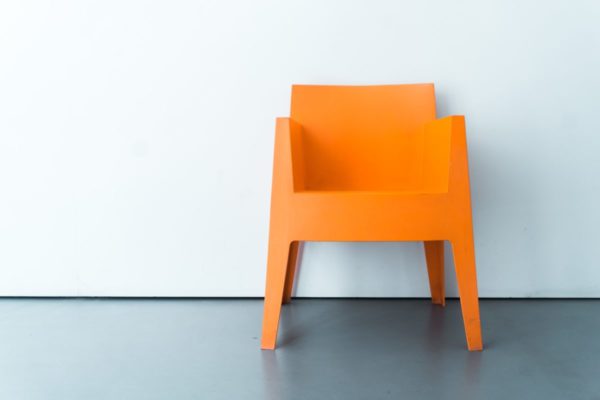 Call for Nominations – API Board 2023
April 20, 2023
The deadline for nominations is Monday, May 15, 2023.
Atlantic Planners Institute has three vacancies on the Board of Directors (with one seat designated for a NLAPP member).
The Board of Directors is accountable to the members, has a fiduciary responsibility to the Institute as a whole, and is elected by its members (the four provincial associations). The Board is responsible for setting policy and strategic direction of the Institute.
POSITION REQUIREMENTS
The directors must be full or candidate members of good standing in their respective provincial organizations (LPP, RPP, and/or MCIP).
Nominees must not be a member of the Board/Council of another provincial or national planning association.
NOMINATION PROCESS
If you are interested in this position please consider letting your name stand by submitting a brief biography and expression of interest indicating your relevant experience, skills, and motivation for a director position (max 200 words) using the
nomination form
.
Deadline and Confirmation:
The deadline for nominations is Monday, May 15, 2023.
Any questions can be directed to Colleen Cash at
colleen@atlanticplanners.org
.