API NEWS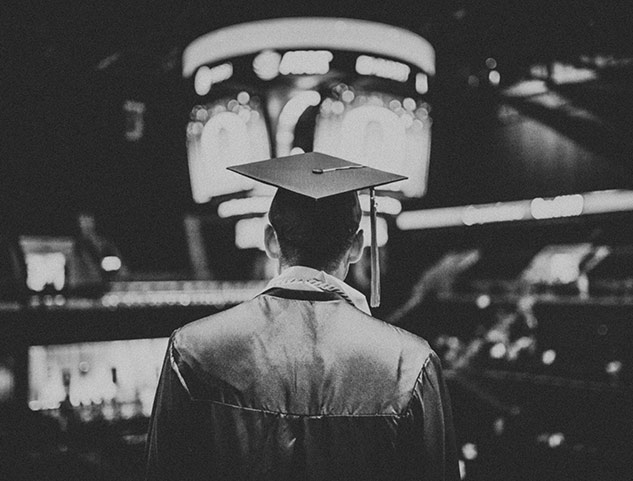 Congratulations to our 2020 API Student Scholarship Recipients
April 3, 2020
The Atlantic Planners Institute is pleased to announce Brianna Maxwell, a Bachelor of Community Design student at Dalhousie University, and Linden Maultsaid-Blair, a Master of Planning student at Dalhousie University, as the 2020 recipients of this year's API Student Scholarship.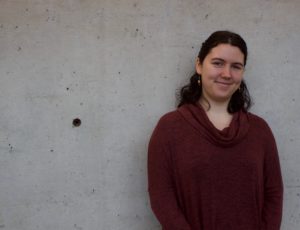 Brianna
is in her fifth and final year of her undergraduate planning degree at Dalhousie. While at Dalhousie, Brianna has excelled in her academic studies while also serving Dalhousie and planning communities through her work and volunteer activities. Brianna has been a mentor, peer teacher, researcher, assistant, and student leader within the Dalhousie community. In the broader community-at-large, she has been involved with Ecology Action Centre's (EAC) Built Environment Committee (BEC) as a co-leader and is currently planning for participatory mapping engagement sessions as part of the Main Streeting Small Nova Scotia Communities project. These are a few of the reasons that Brianna was selected as one of this year's Student Scholarship recipients.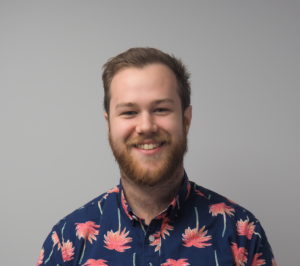 Linden
is completing his integrated group project for the Municipality of the District of West Hants, that is exploring the impact of short-term rentals on their housing market. While at Dalhousie, Linden served as an elected Member-at-Large on the Graduate Planning Society. He has also worked as a Teaching Assistant for the Master of Planning Studio 1 course. During the spring of 2019, Linden traveled to Melbourne, Australia to present his independent research at the International Conference on Transport and Health. At this international event, he represented his school while meeting both scholars and practitioners from around the world. Building from this event, Linden was able to make valuable contacts that are supporting a Directed Study research project that he is undertaking, with the goal of comparing the effect municipal governance structures have on regional plans in Canada and Australia. Linden has demonstrated, and continues to demonstrate, why he was chosen as one of the recipients of API's Student Scholarship for 2020.
Every year the API Student Scholarship Program awards up to two scholarships to student members. This scholarship was established to recognize the outstanding performance of students enrolled in an accredited professional planning program at Dalhousie University, who are intending to pursue a career in planning. The Student Scholarships recognize excellence in planning studies and contribution to the field of planning.
Congratulations to both Brianna and Linden!