API NEWS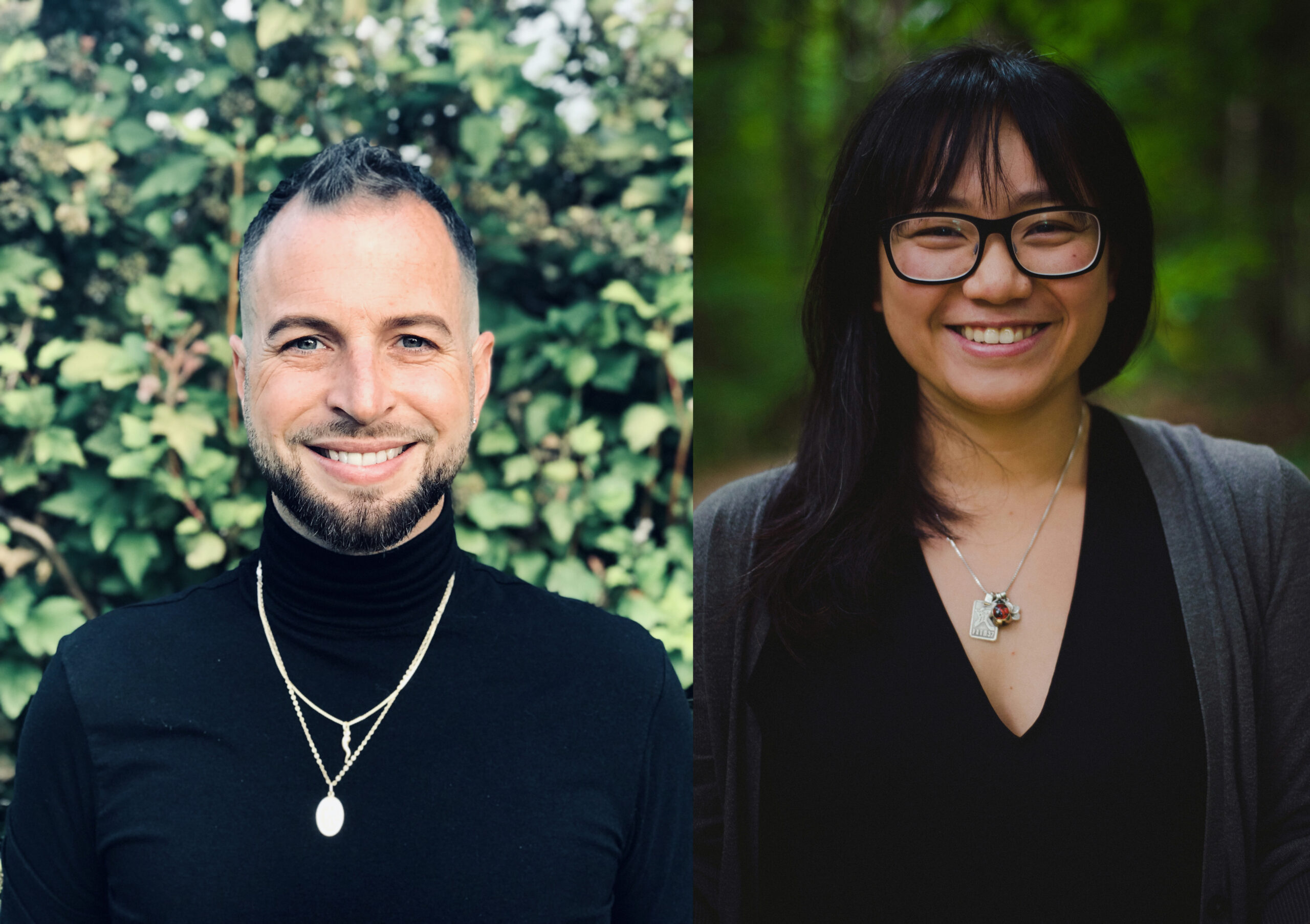 Congratulations to the 2022 API Student Scholarship Recipients
June 2, 2022
The
Atlantic Planners Institute
is proud to recognize the contributions of so many to the planning community and has chosen two outstanding students who they believe deserve recognition this year.
The API Student Scholarship
was created to recognize students who excel in an accredited professional planning program at Dalhousie University. Applicants were asked to demonstrate excellence in planning studies as well as contributions to the planning field.
API would like to congratulate the following two recipients of the 2022 API Student Scholarship:
Claudio Presutti
-
Recipient of the Undergraduate Scholarship
As an undergraduate student, Claudio Presutti is committed to helping his peers and being involved in the Society of Undergraduate Planners. As an advocate for student learning, Claudio continues to encourage others to interact more in-person and online and hopes to learn from his peers throughout the process.
Most recently, Claudio has volunteered to assist with a project to establish a Community Land Trust through Dalhousie by conducting community demographic analysis, archival review, and community mapping. He looks forward to the opportunity to collaborate with his peers through the project. Claudio currently resides in a housing co-op community in Halifax's west end and has become more involved in the redevelopment of the co-op mission statement, community support systems, and community greenspace. He has participated in the co-op public engagement sessions where members' input is evaluated to make the community a safer place to live. His commitment to the community includes working toward a more sustainable future that is well planned for future generations.
Melissa Tang Choy
-
Recipient of the Graduate Scholarship 
Melissa Tang Choy is currently enrolled in the Master of Planning program at Dalhousie University. Melissa is a part of the team for the SHIFT Conference, an annual event put together by Master of Planning students at Dalhousie University. She has supported the work with her background in program and project management, as well as event coordination and outreach. Melissa is currently the Student Assistant for the Equity, Diversity, and Inclusion Committee in the Faculty of Architecture and Planning.
As an international student, Melissa began volunteering in the first semester of her undergraduate degree and is currently active in four volunteer positions. Her past volunteer commitments, amongst others, have been in civic engagement as a co-facilitator for the CityShapers program from CityHive, and as a fund development assistant with the Canadian Mental Health Association.
Melissa states, "I came into Planning from a place of exclusion, and this is a cycle I would like to help break in the long run. That is, that no future planners come to the practice from a place of exclusion, but from a place of engagement and inclusion. In more concrete terms, I would like to build a collaborative practice that centres on lived and diverse experiences in the practice and in the pedagogy, with a focus on immigrant experiences in community development. While the work is already being done in some regions, my addition to it is in the continuity and expansion of what others have started."