API NEWS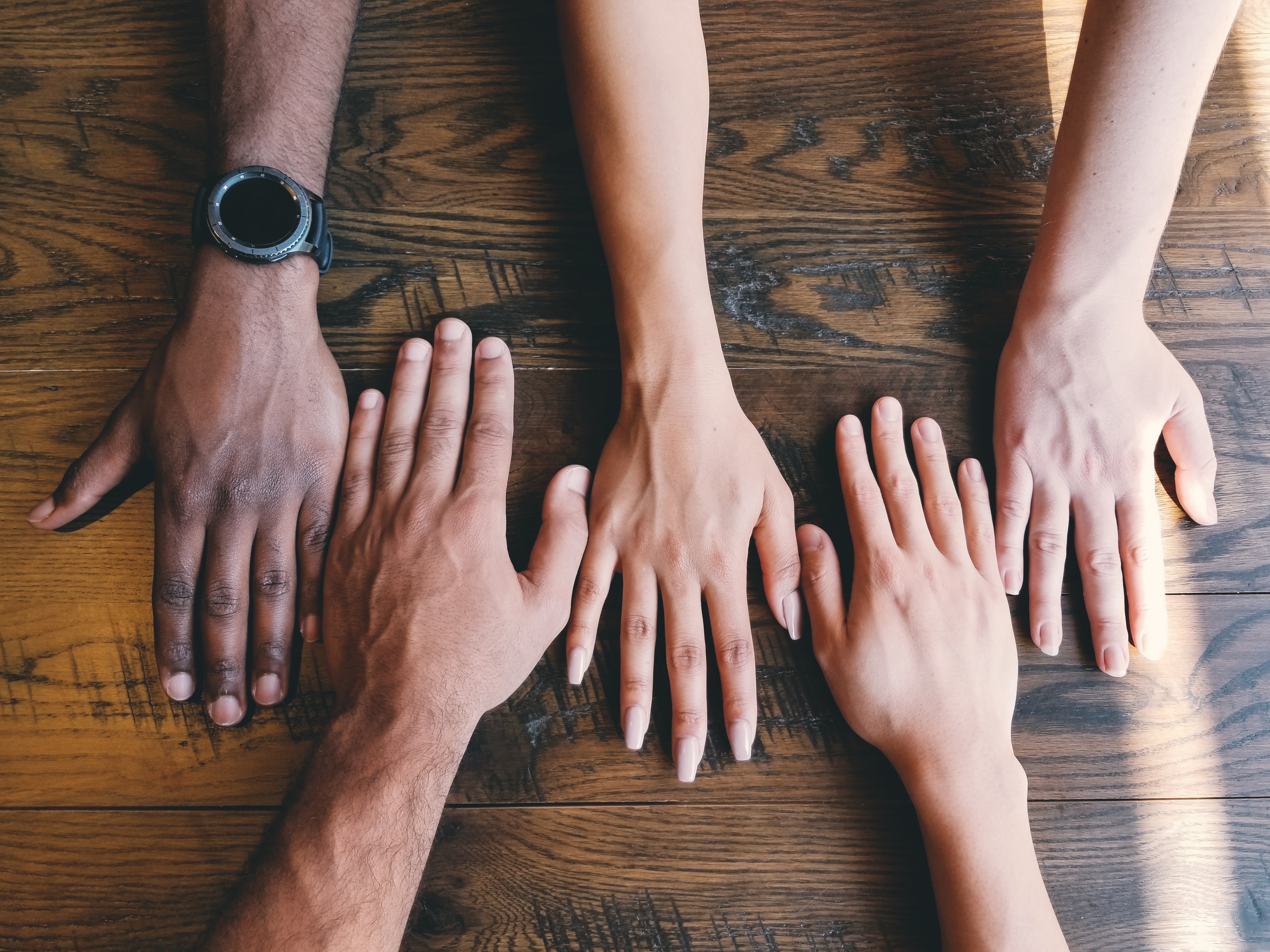 NBAP Annual General Meeting and Election / Assemblée générale annuelle de l'AUNB et élection
November 16, 2021
Dear members,
Please note that an election for all positions on the NBAP Executive Committee will take place on December 3, 2021 during the NBAP AGM. Please see information below for more details. Our intention is to hold the AGM in Fredericton with an in-person CPL event on December 2nd. However, given the recent spike in Covid cases, we may need to switch to a virtual format. We will continue to monitor the situation and provide more details in the near future.
Please take note that an Annual General Meeting and Continuous Professional Learning session will be held on December 3, 2021.
According to our by-laws, this is an election year.  Jamie Burke and Gay Drescher will not be re-offering this term. Therefore, there are two vacancies to fill on the Executive. This correspondence serves as a call for nominations for all positions on the Executive Committee.


President


Vice-President


Secretary


Treasurer


As per our by-law, at least three members of the Executive shall be Registered Professional Planners in good standing and a maximum of two Candidate and/or Non-regulated members.
 Dallas Gillis, MCIP/RPP
, has accepted to supervise the election.  As per our by-laws (9.4.3),
Mr. Gillis shall receive nominations in writing up and until 30 days prior to the AGM by regular or electronic mail
.
Dallas Gillis, MCIP/RPP
dallas.gillis@fredericton.ca
Community Planning
City of Fredericton
397 Queen St.
Fredericton, NB
E3B 1B5
Date:  Friday, December 3, 2021
Location:  Fredericton (tentative)
Details to follow.
Chers membres,
 Veuillez noter qu'il aura une élection pour tous les postes auprès de l'exécutif de l'AUNB le 3 décembre 2021 lors de l'AGA. Veuillez consulter les informations ci-dessous pour plus de détails. Nous souhaitons de tenir l'AGA à Fredericton avec une session de FPC en personne le 2 décembre. Cependant, dû à l'augmentation récente du nombre de cas de Covid, il est possible qu'un format virtuelle soit nécessaire. Nous allons surveiller la situation et fournira de plus amples détails prochainement.
Veuillez noter qu'il y aura une assemblée générale annuelle et session de formation professionnelle continue le 3 décembre 2021.
Tel que décrit dans notre règlement administratif, nous devons traiter de l'élection de notre exécutif.  Jamie Burke et Gay Drescher n'offrent pas leurs candidatures de nouveau. Donc, il y aura deux postes à combler sur l'exécutif. Par l'entremise de cette correspondance, nous vous avisons de l'appel des candidatures pour tous les postes auprès de l'exécutif.


président(e)


vice-président(e)


secrétaire


trésorier(ère)


Tel qu'exigé par notre arrêté, l'exécutif sera composé d'un minimum de trois urbanistes professionnels certifiés qui sont en règle avec un maximum de deux membres cadidats et/ou membres non règlementés.  Dallas Gillis, MICU/UPC, a accepté de surveiller l'élection.  M. Gillis recevra les mises en candidature par écrit jusqu'à 30 jours avant la réunion annuelle générale, soit par courrier électronique ou la poste. 
Dallas Gillis, MICU/UPC
dallas.gillis@fredericton.ca
Service d'urbanisme
Ville de Fredericton
397 rue Queen
Fredericton, N-B
E3B 1B5
Date: 3 déc
embre 2021
Endroit: Fredericton (provisoire)
Les détails suivront