API NEWS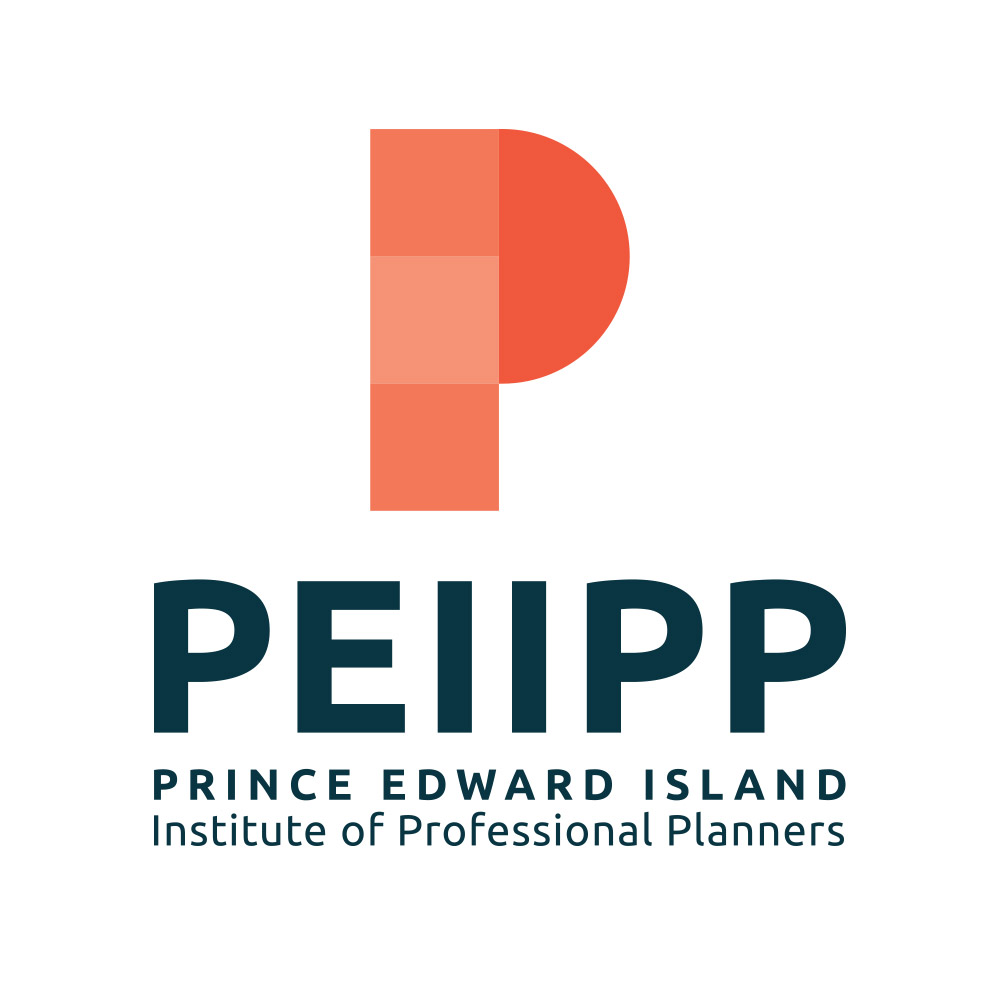 Registered Professional Planners Act will take effect December 26, 2020.
December 18, 2020
The Prince Edward Island Institute of Professional Planners is pleased to acknowledge that the Registered Professional Planners Act, passed in the Legislature in 2018, has been proclaimed and will take effect on December 26, 2020.

"This is a great moment for the profession in Prince Edward Island," notes PEIIPP president, Colleen Bawn, "after years of work on the part of many individuals."

The RPP Act recognizes the Institute as a professional association and a regulatory body and regulates the practice of registered professional planners and the use of associated designations. It protects the public and the public interest by setting out the qualifications and responsibilities of registered professional planners and it establishes a code of professional conduct and ethics.

Land use planning is the practice and process of organizing, managing, allocating and using land, resources, facilities, and services to support the social and economic efficiency, health, and well-being of communities and regions and the maintenance, improvement, and protection of the developed and the natural environment.

Prince Edward Island will be the 9th province in the country to adopt professional legislation.

The Institute thanks the Honourable Bloyce Thompson, Minister of Agriculture and Land, and his Cabinet colleagues for taking the final steps of proclaiming this Act, as well as those within government, the legislative assembly, and other groups who have advocated for this legislation.