API NEWS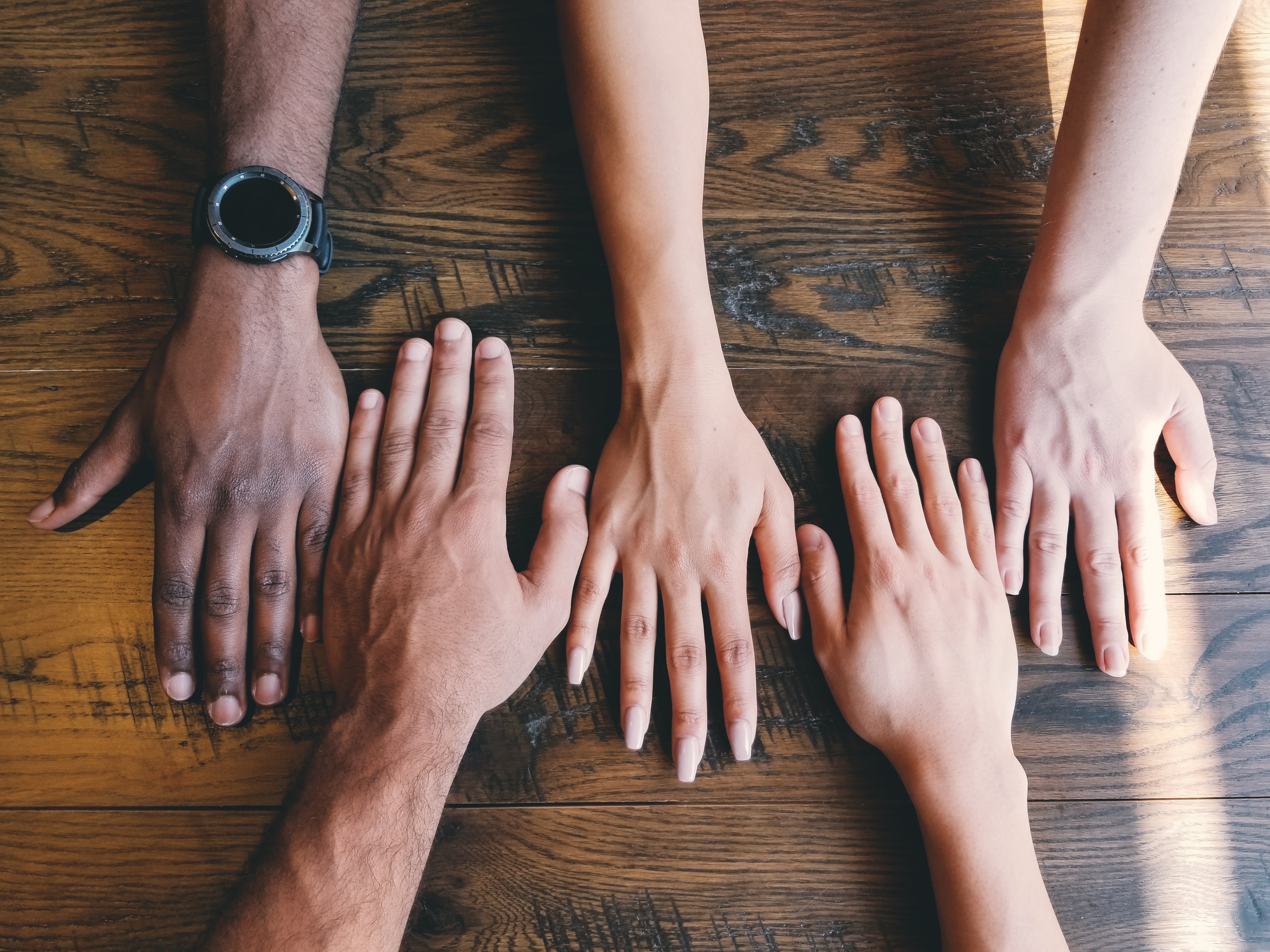 Nominations now open for 2019 Murray Pinchuk Community Builder Award
September 10, 2019
The Prince Edward Island Institute of Professional Planners welcomes nominations for the 7th Pinchuk Community Builder Award.
Instituted in 2013, in honour of the late Murray Pinchuk, this Award recognizes the efforts of individuals, groups, or organizations that, through exemplary volunteerism or action, have demonstrated an extraordinary commitment to making Prince Edward Island a better place for today and for the future, in a way that touches on either the built or natural environment.
The 2019 deadline for nominations is Friday, 25th October. Members of the public are invited to review the full details of the Award and to fill out a nomination form, available here:
[Nomination Form]
The 2019 Award recipient will be announced on November 8, 2019 which marks World Town Planning Day.
Past recipients of the Pinchuk Community Builder Award include the Town of Borden-Carleton (2018), the Bonshaw Hills Public Lands Subcommittee (2017), the City of Charlottetown Parks and Recreation Department (2016), the Town of North Rustico (2015), Dr. Adam Fenech (2014), and Peter Brown (2013). In 2014, the work of the provincial Task Force on Land Use Policy and the work of Robert Hughes, CAO with the Town of Stratford, was also recognized.
Learn more about the Murray Pinchuk Community Builder Award,
here
.